One Project, Multiple Options
Not sure of an interior style for your new development? We can help by giving you options before you go to market. To demonstrate, let's take a look at some of The Graphical Thread's recent 3d visualisations for the Woodlea project in Rockbank.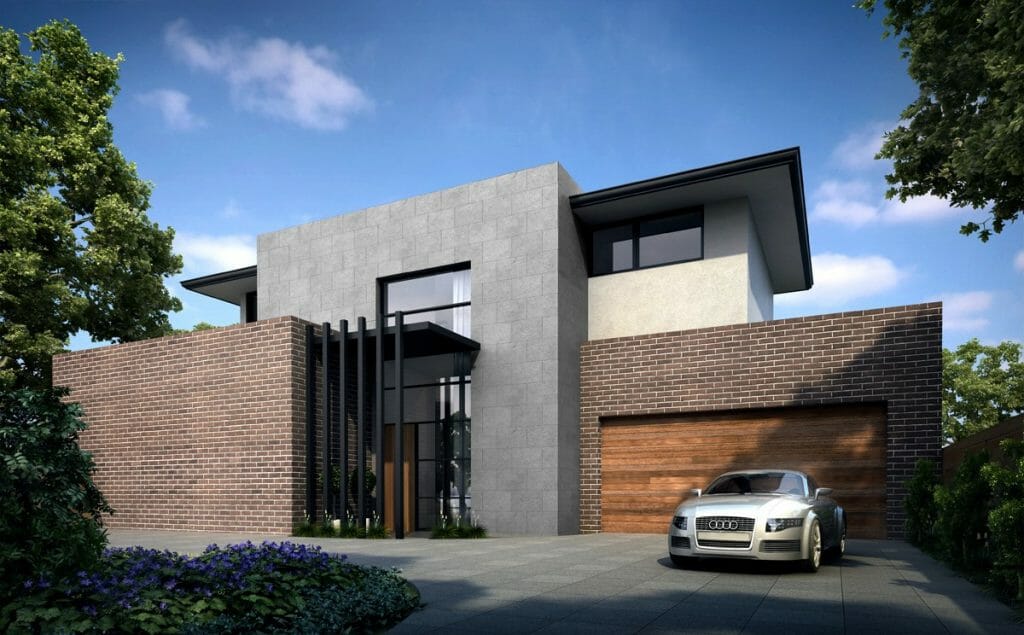 Obviously, we can present a project from different angles – as you can see from the exterior front (above) and exterior back (below) images shown. However, we can also achieve a very feel by presenting a project from the same angle but with very different decorative styling features.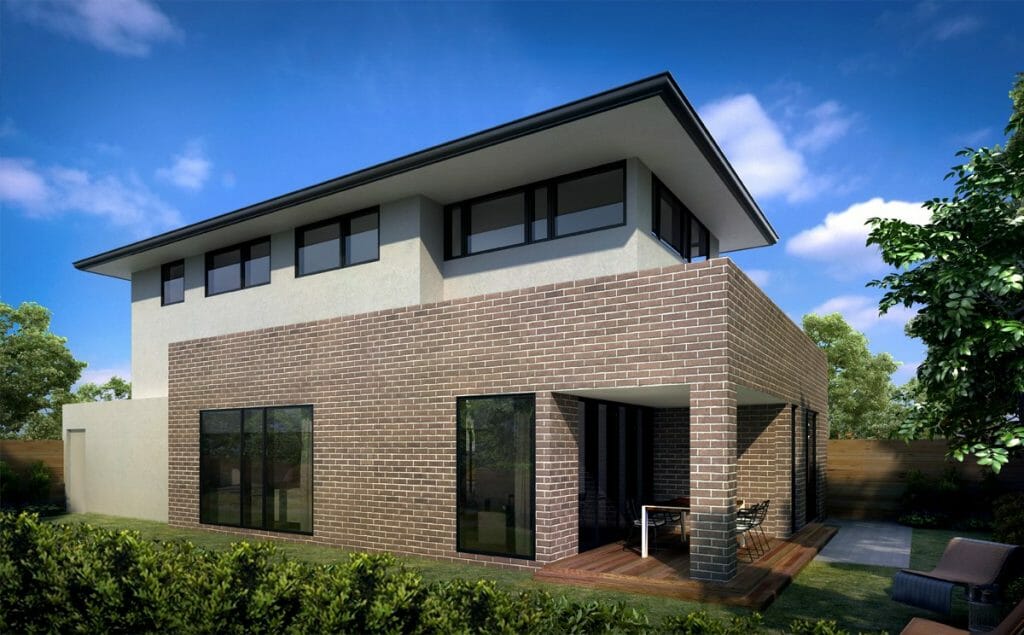 This is particular true with interior 3d visualisations. So, without further ado, here are two interior living options: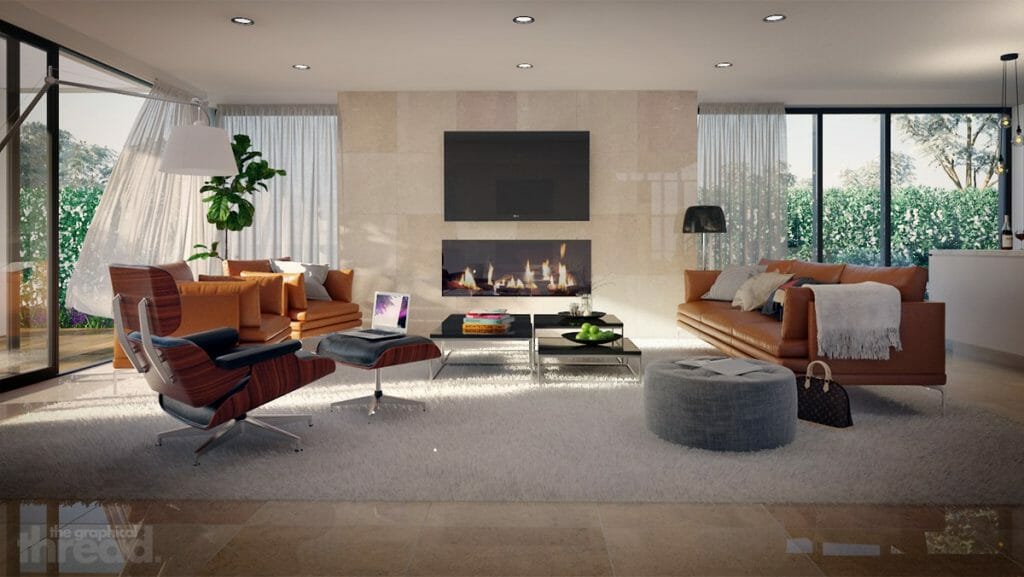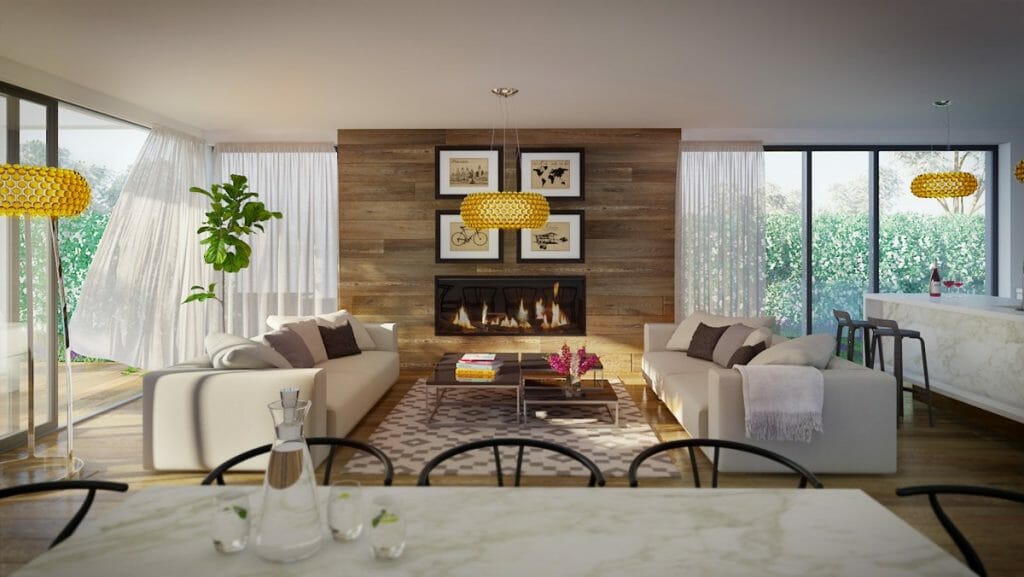 Next, a pair of potential kitchen styles: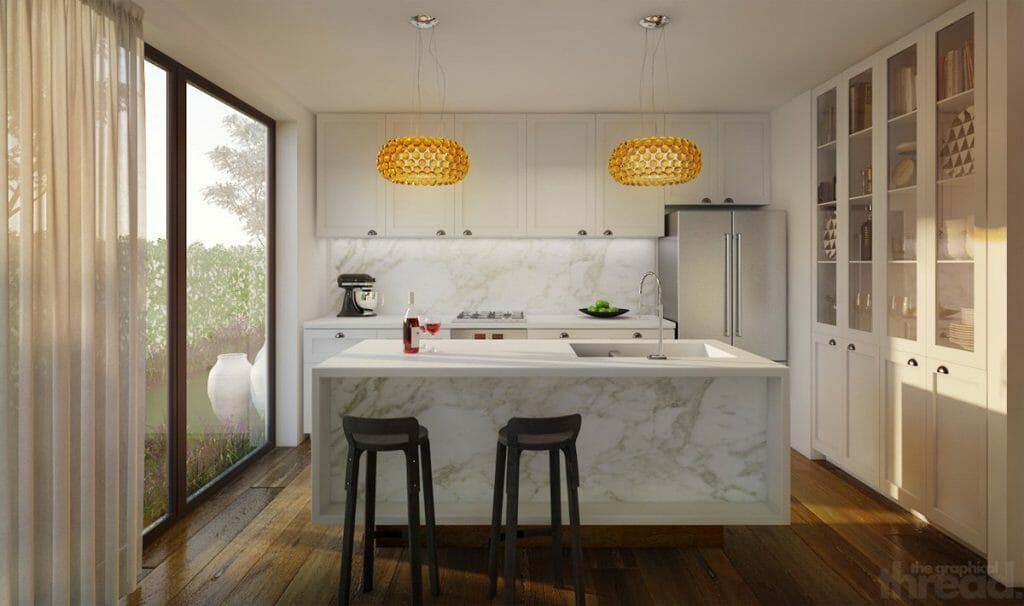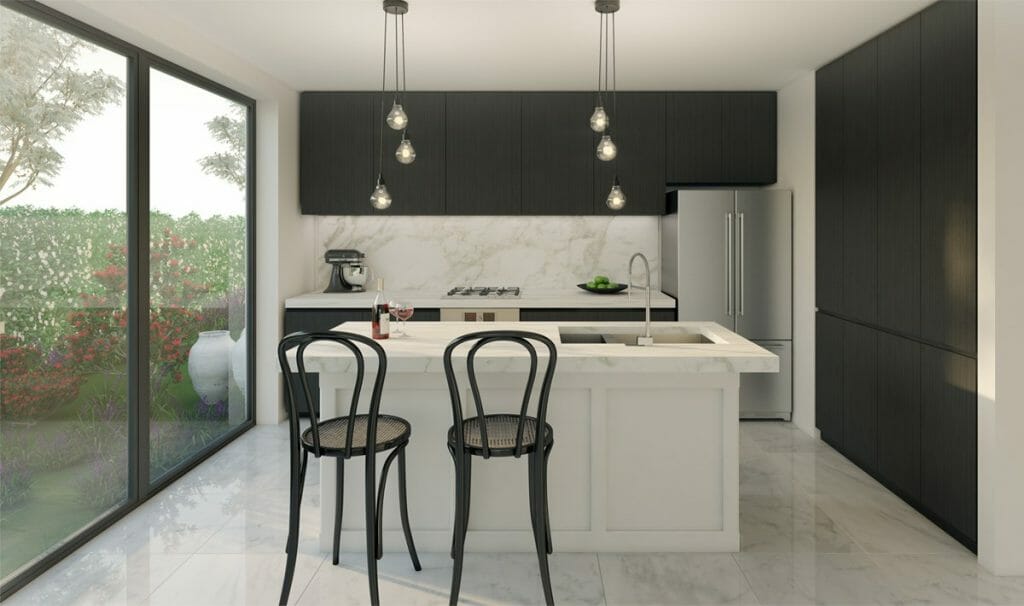 And finally, a couple of interior bathroom options: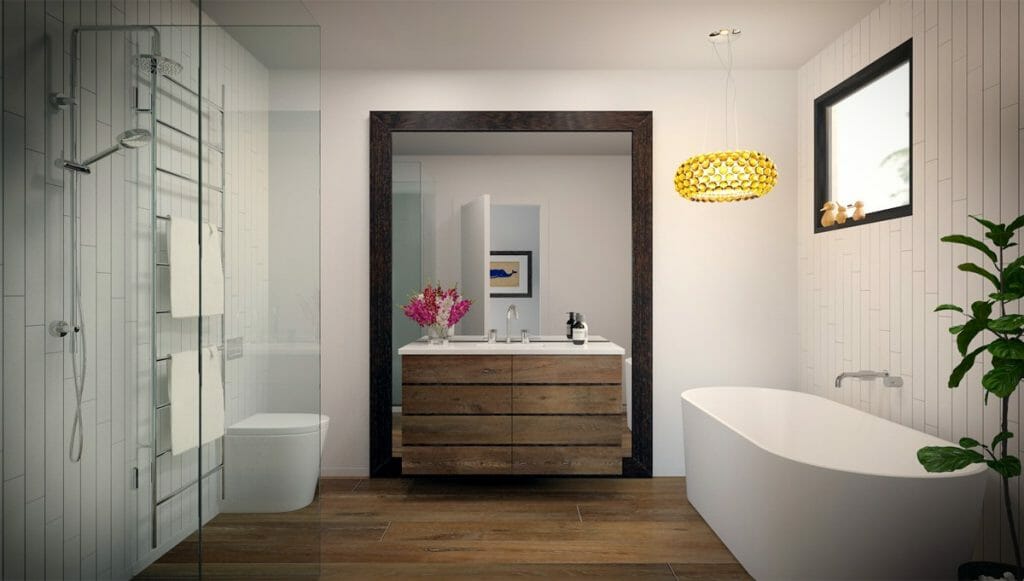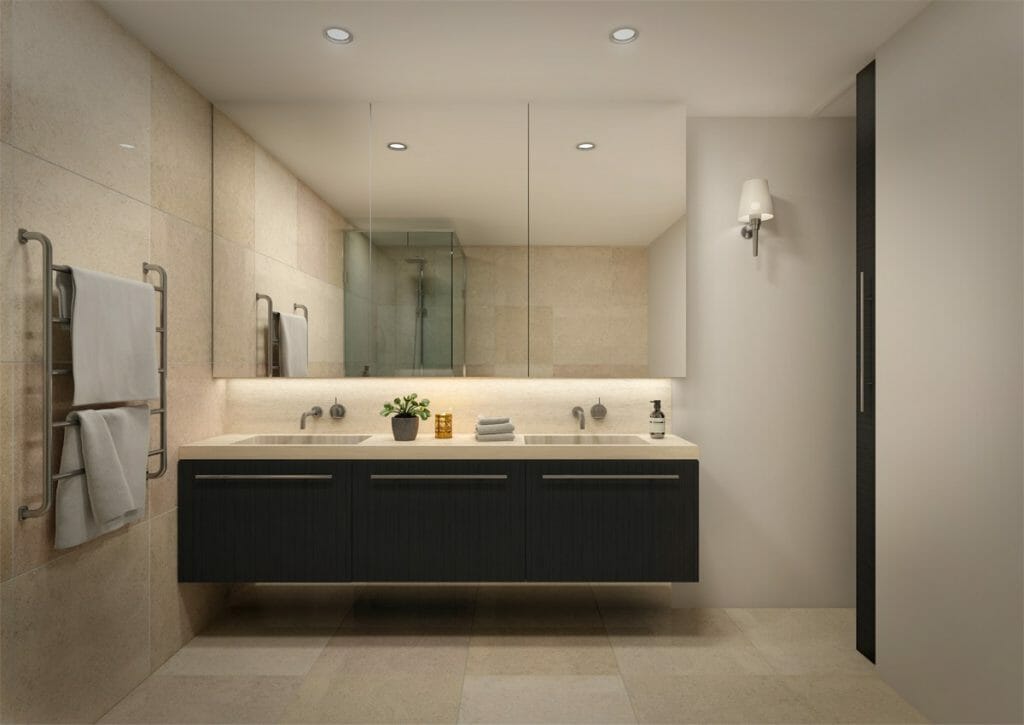 As you can see, we can achieve very different looks for the same project, leaving the client spoiled for choice. Why not get in touch with us today to discuss options for your project.