Most Popular 3D Architectural & Interior Design Imagery
We've put together our top 10 frequently requested architectural and interior design 3d image types. Here, we present the first five. All of these images were created for marketing purposes with the exception of the first set, Design Development.
01. Design Development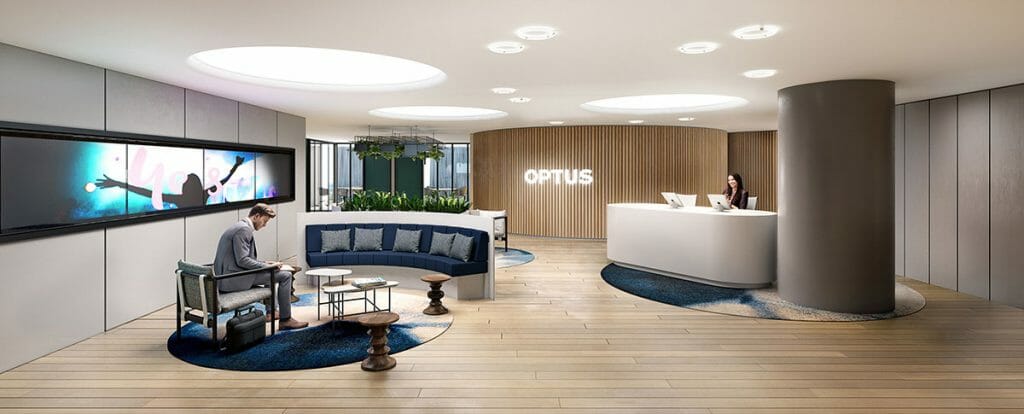 Back to our roots for this one. Conceptual and Design Development images are our speciality. Working closely with the architect and/or the the interior designers, these images are a great way to allow our client understand their vision. Not always necessarily photo-realistic, the Design Development image can show many variations of the same space, giving a clear understanding of the materials palette and the space relations of an environment.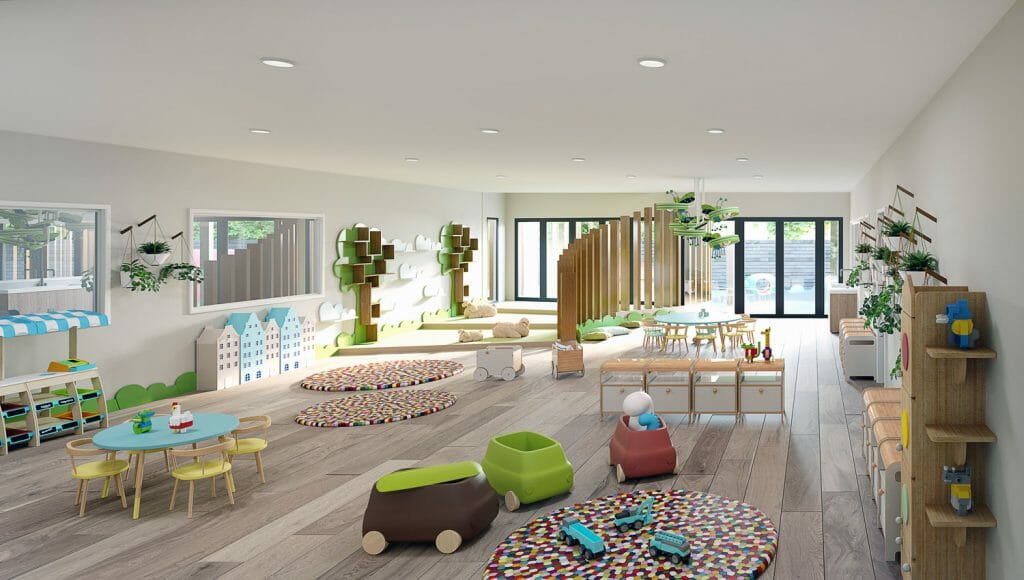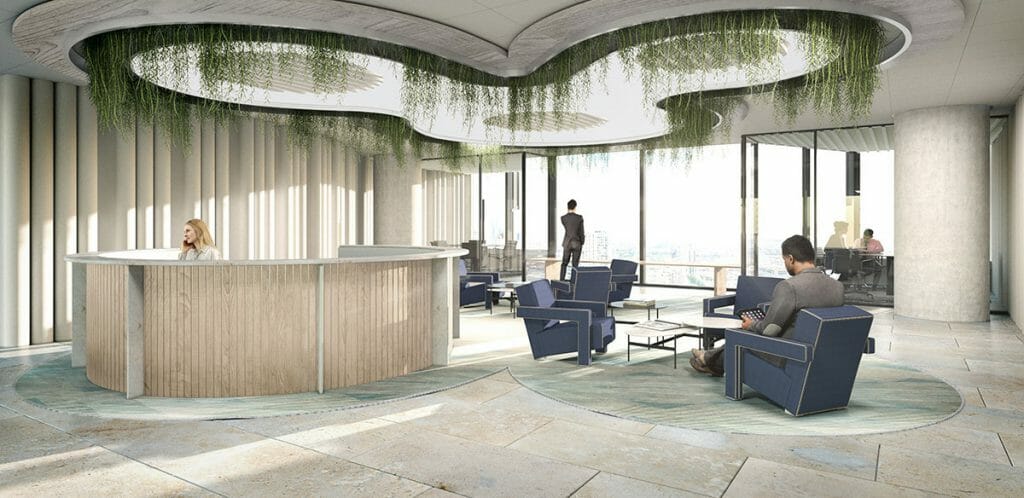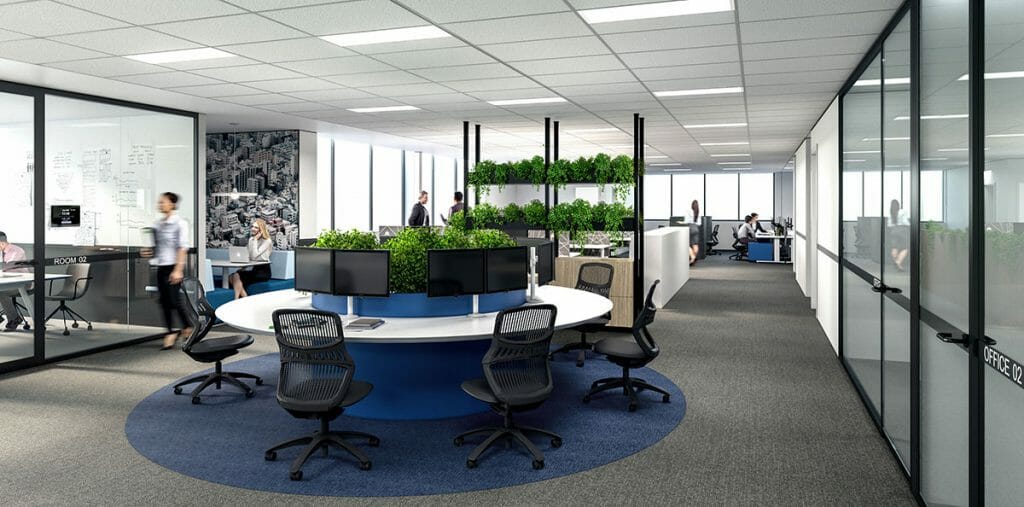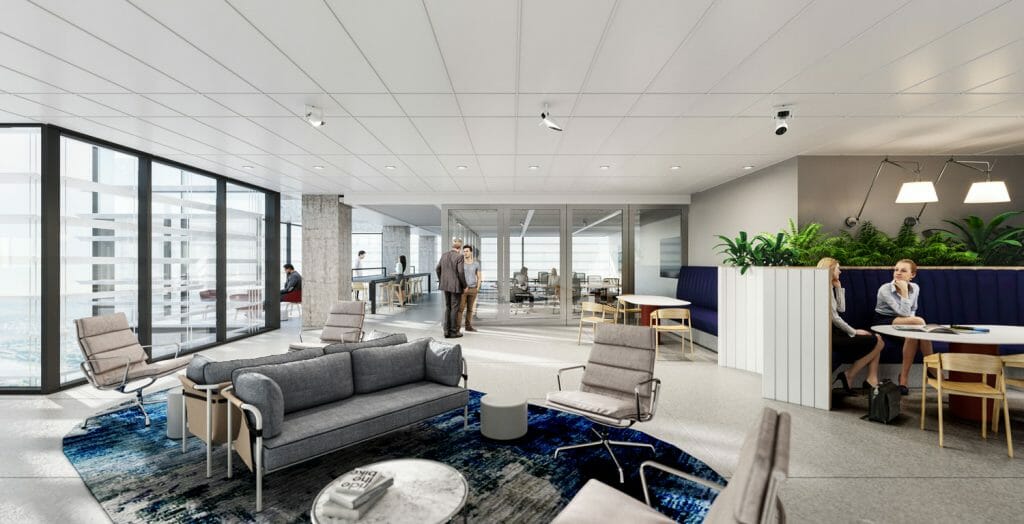 02. The Hero
No set of architectural imagery would be complete without The Hero. Stormy grey clouds or a purple hue sun-rise, this render type often sets the tone for the other images in a collection. The purpose of this shot is to make the architecture shine. The Hero often also provides an opportunity to convey additional selling features such as cafes or retail.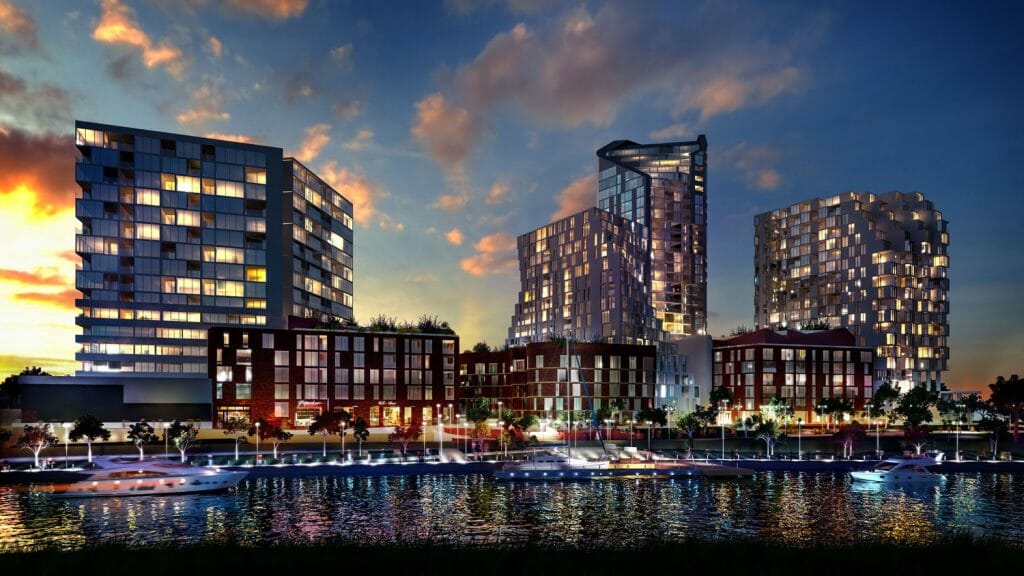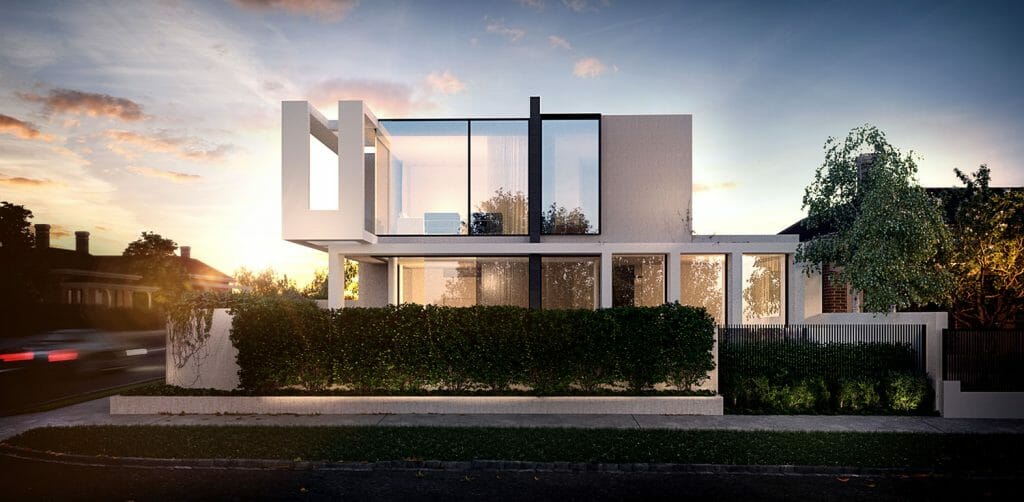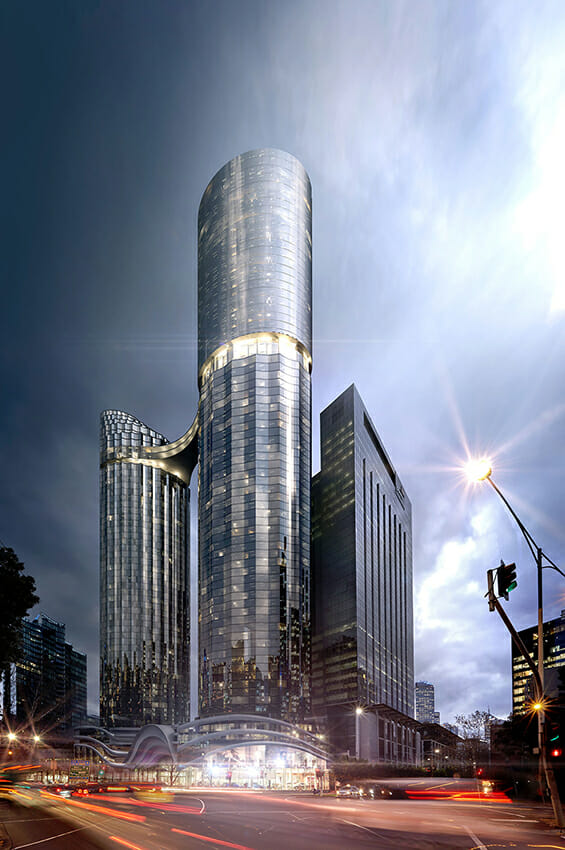 Discover more in our special feature on the Flagship project at 58 Southbank Boulevard – including a unique insight into the creative process behind the street view 3d render shown above.
03. The Classics (part 1) – Kitchen
The Kitchen render is a given for the architectural render collection. Bench tops, fixtures and fittings are usually accompanied by some carefully styled decor items to add a human touch. These touches are vital to this image and assist in selling a lifestyle or allowing the viewer to imagine themselves in the environment.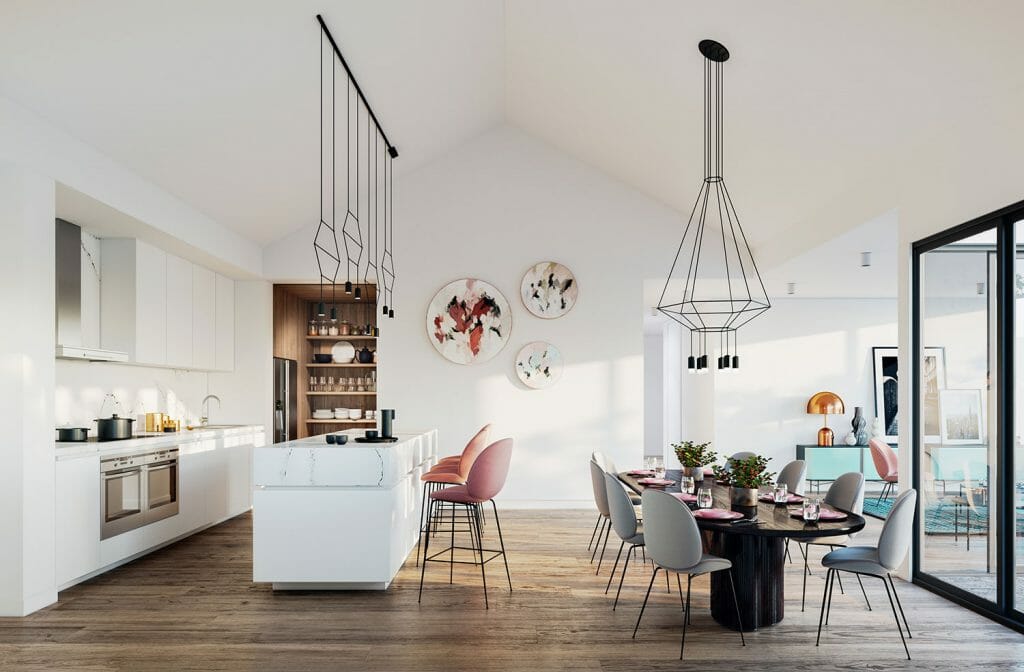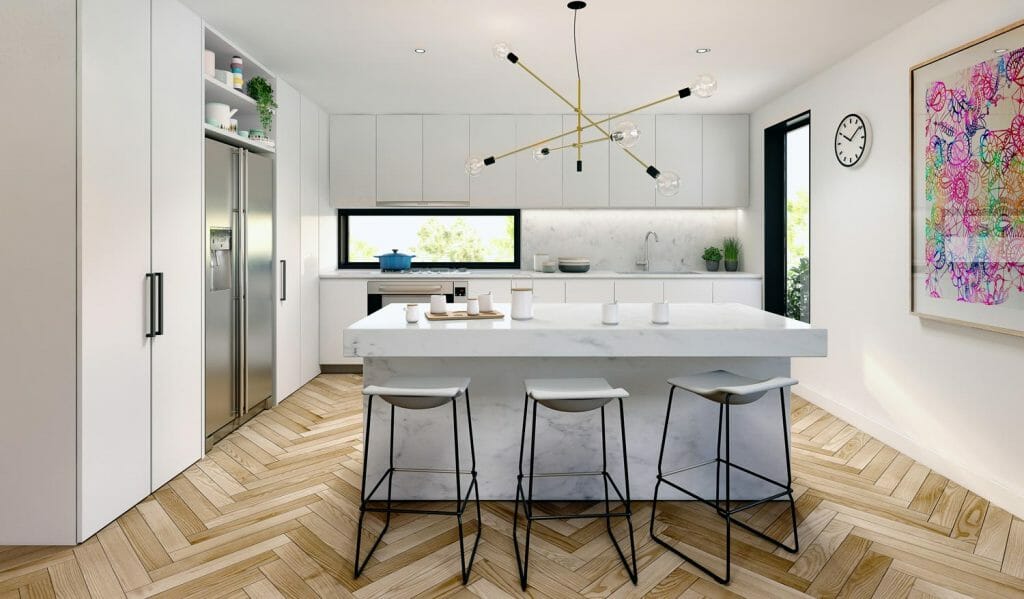 04. The Classics (part 2) – Living
The Living image is a really great way to showcase a space and market a lifestyle. In many cases the furniture fit-out is dictated by styling chosen for branding documents or display rooms and the 3d image must reflect this style to maintain consistency.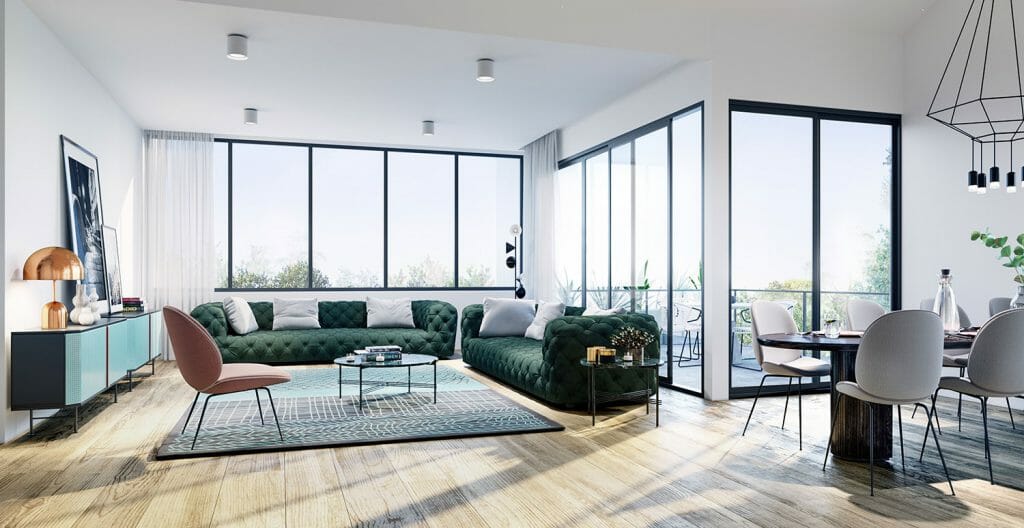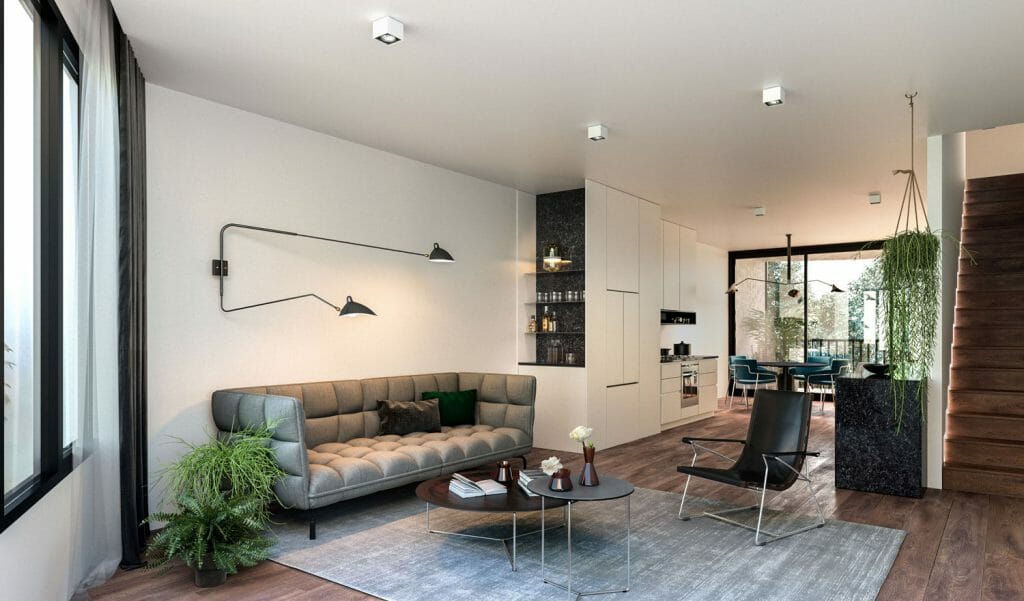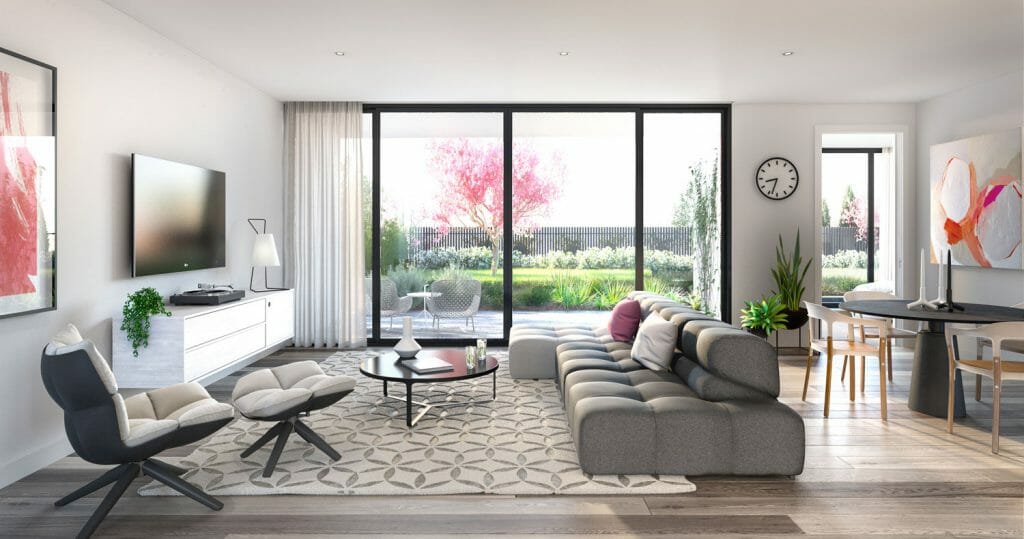 View more interior and exterior 3d renders from the Beach Road, Sandringham and Barkley Street, Mordialloc projects.
05. The Classics (part 3) – Bathroom
The Bathroom, just like the Kitchen image is a crucial part in the marketing of a new space. It takes a skilled 3d artist to maximise this space, especially if it is void of natural light. Towels and other toiletries add that human feel as well as adding personal warmth and character to the space.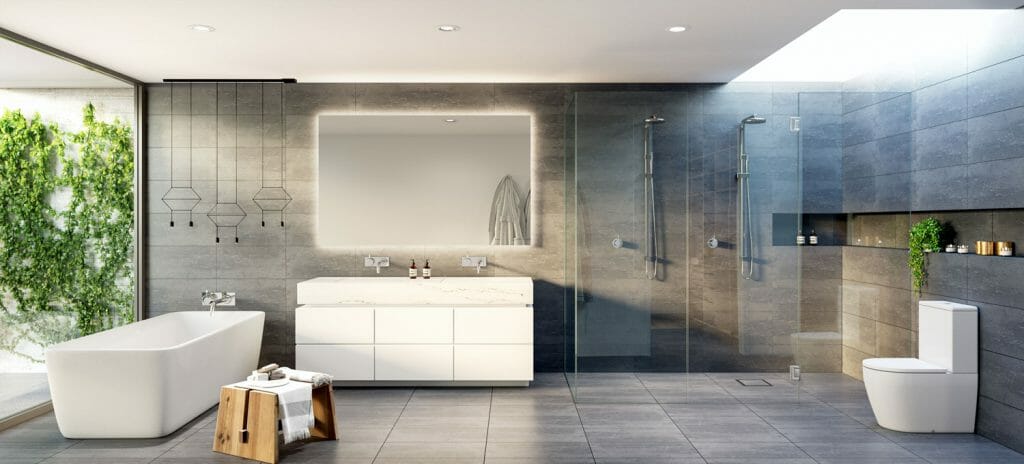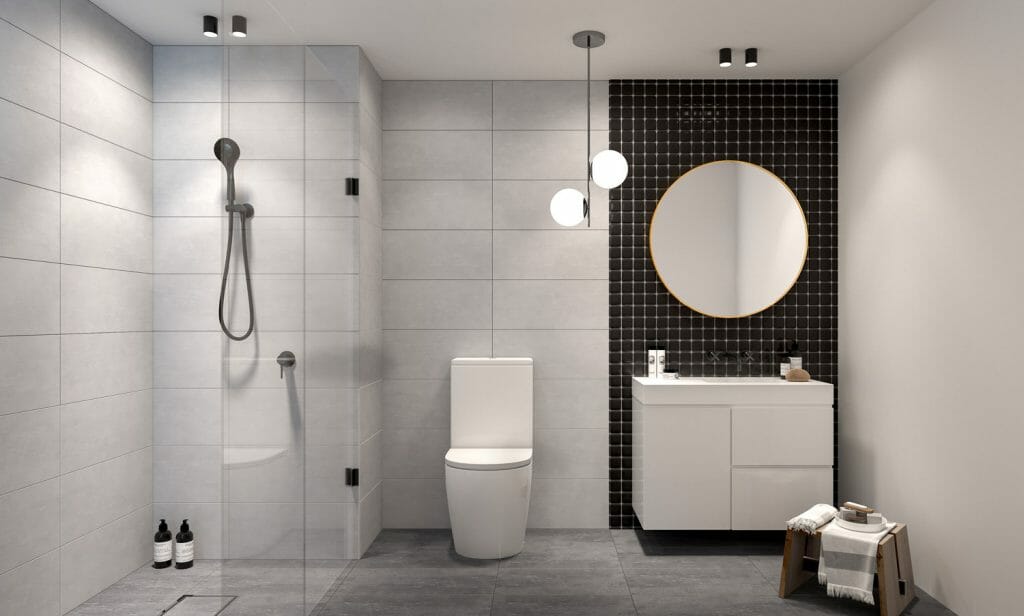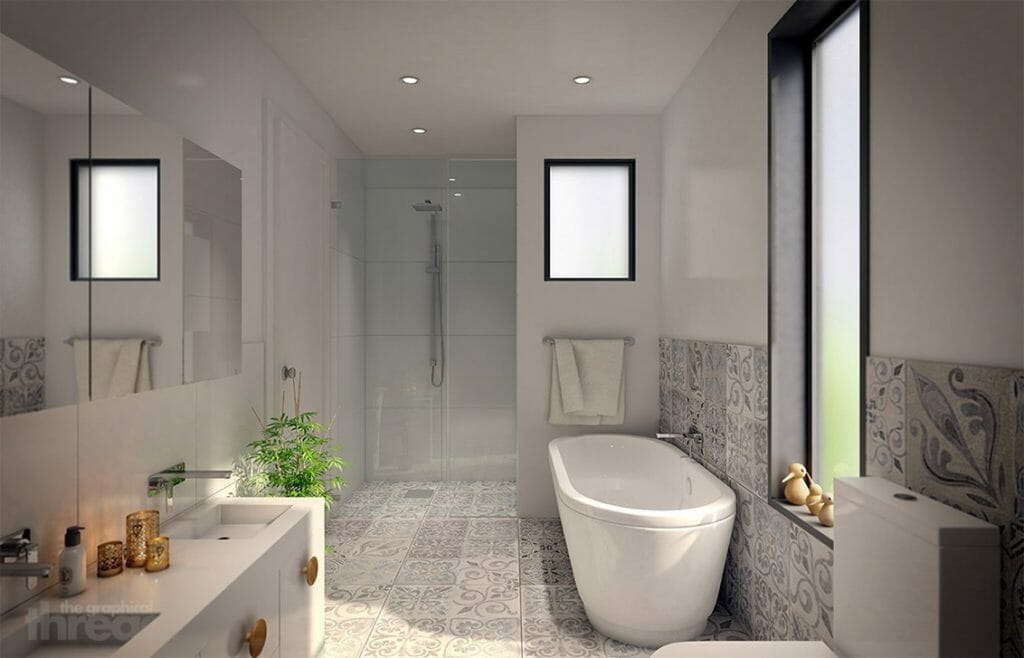 That's the half-time whistle on our list of Most Popular 3D Architectural & Interior Design Imagery. In Part 2, we take a look at The Interior Elevation, The Bedroom, The Cutaway, The Vignette and The Photomontage.