Most Popular 3D Architectural & Interior Design Imagery – Part 2
In our previous post, we explored 5 of the Most Popular 3D Architectural & Interior Design Imagery here at The Graphical Thread: Design Development, The Hero, The Kitchen, The Living Room and The Bathroom. Here's another fab 5 from our collection of favourite 3D render styles.
06. The Interior Elevation
Almost like a 3d section, the Interior Elevation usually shows the areas from kitchen through to the balcony. This type of image is typical of smaller residential projects and is a great way of showing different areas in just one image.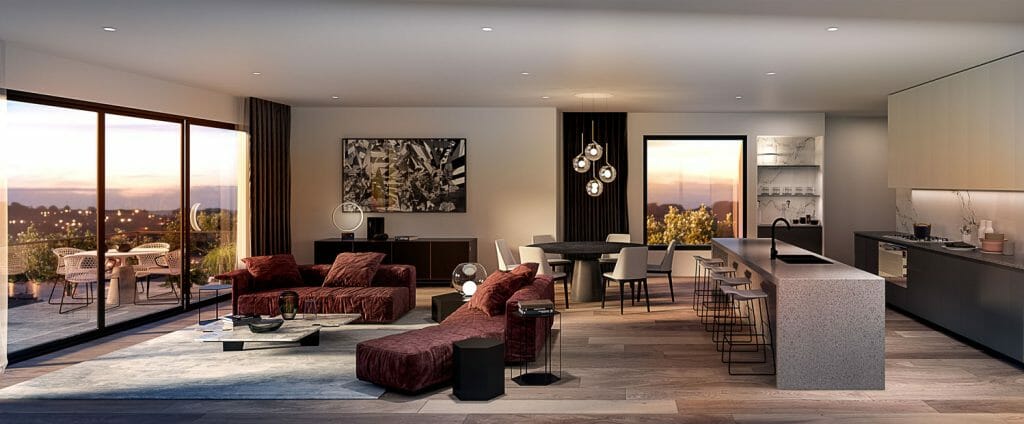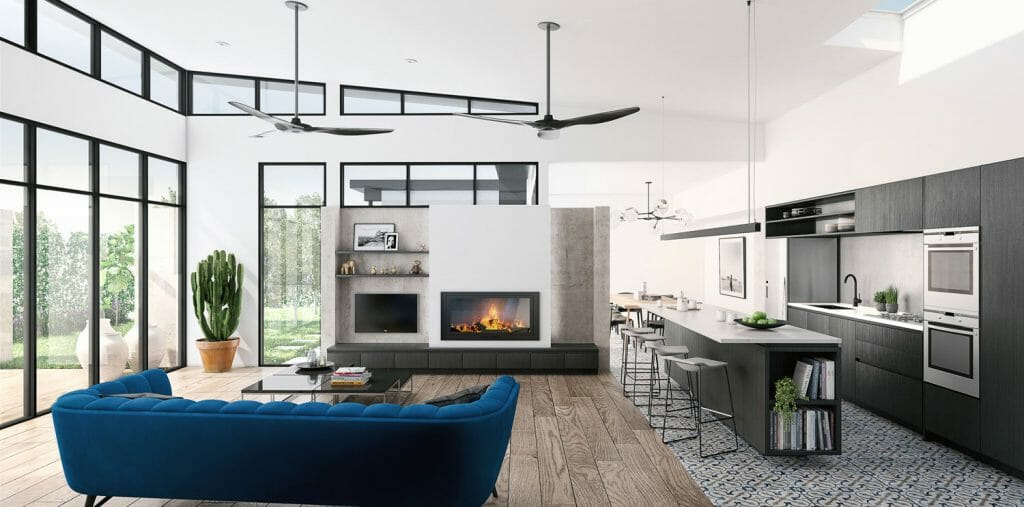 07. The Bedroom
This view is great for marketing a lifestyle as part of the 3d visualisation and advertising package. Bed-linen, magazines even clothing can be a powerful tool in targeting gender and style of living. This image can also evoke a sense of tranquillity and effect how the viewer warms to the space.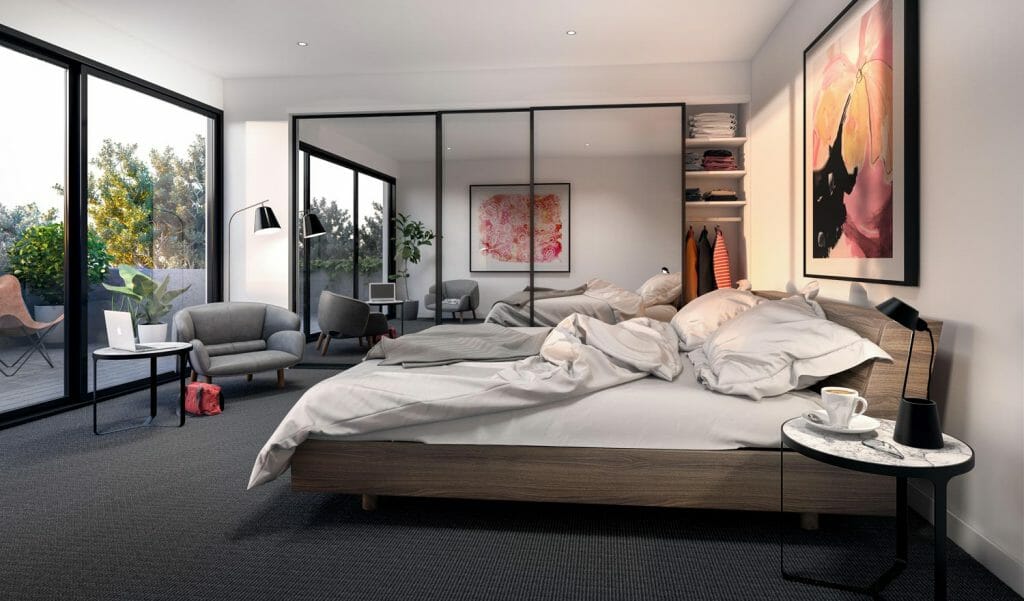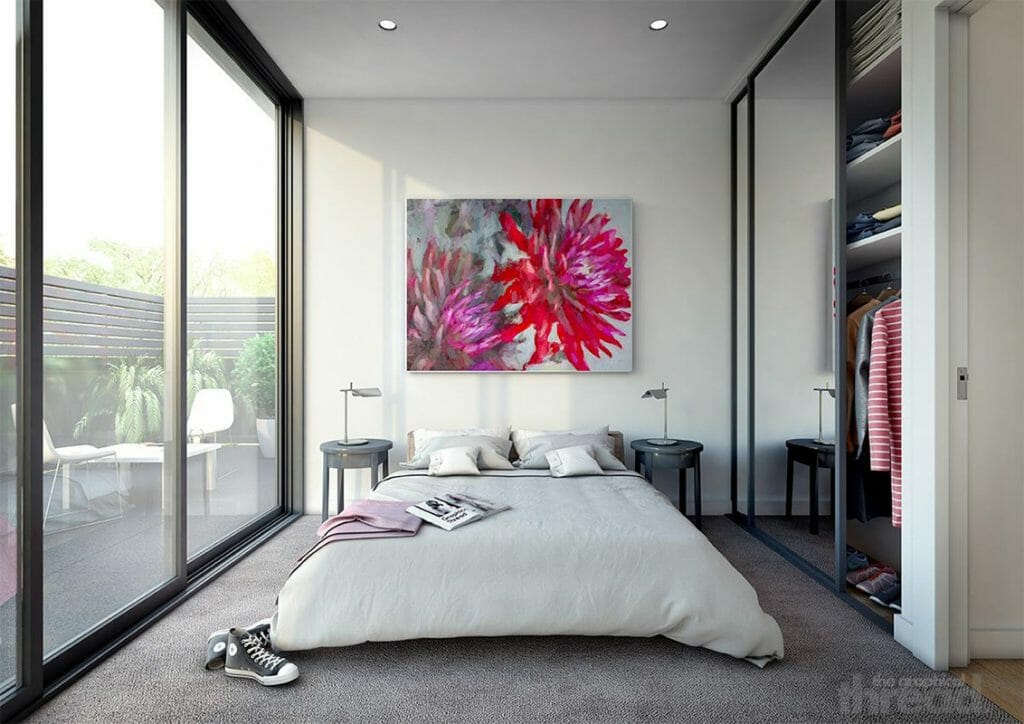 08. The Cutaway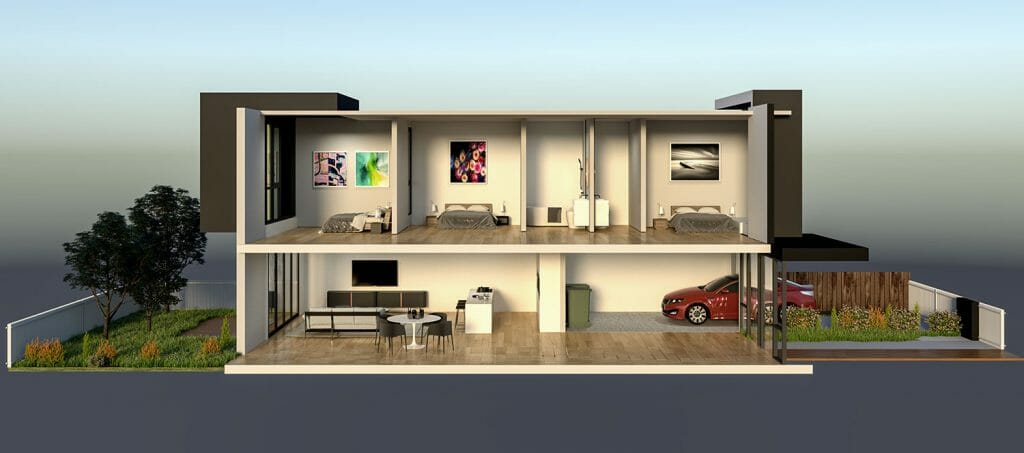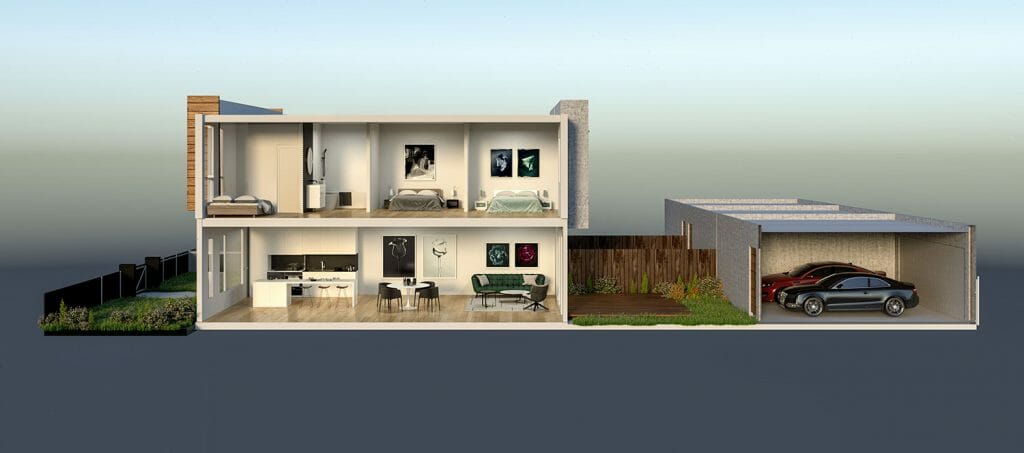 An increasingly popular render type usually aimed at showing an entire space. For the most part these image are diagrammatic in nature and are a very effective way to market a property off the plans giving the viewer a complete understanding of the space.
09. The Vignette / Close Up
We love these image types. A close up of an area or an aspect of your design. Simple. Beautiful.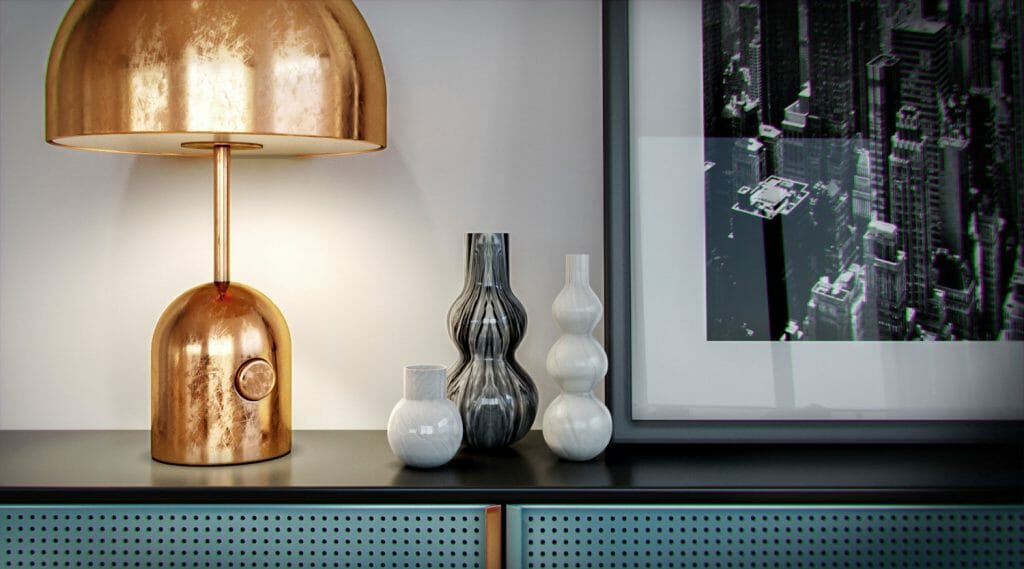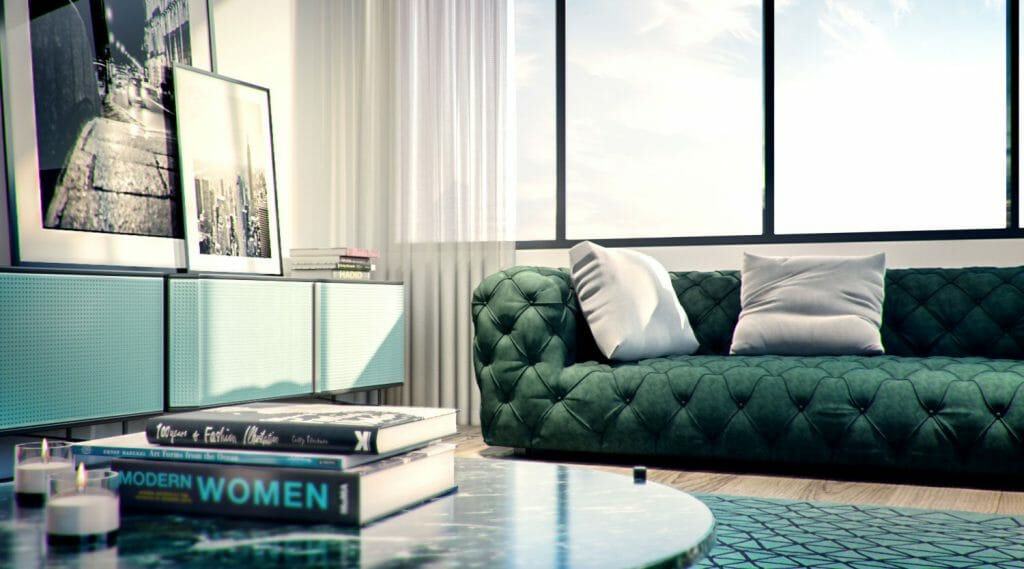 10. The Photomontage
These images are an amalgamation of photography and 3d renders. Often used for Town Planning but also useful if there's a specific landmark to be highlighted.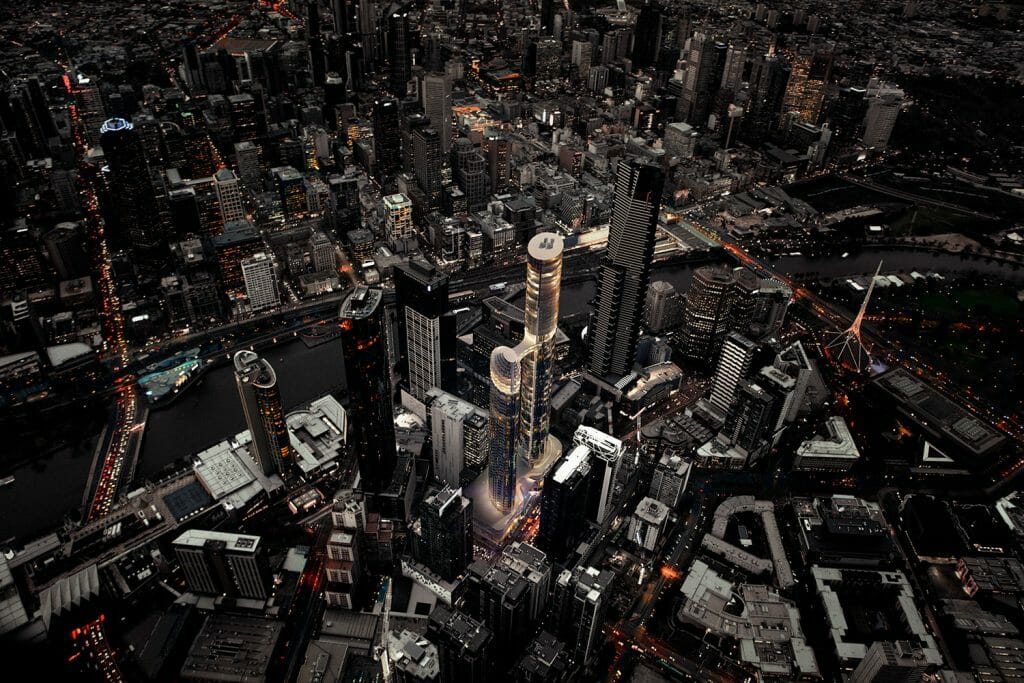 Read the full story behind the aerial view 3d render above in our special feature on the Flagship project at 58 Southbank Boulevard.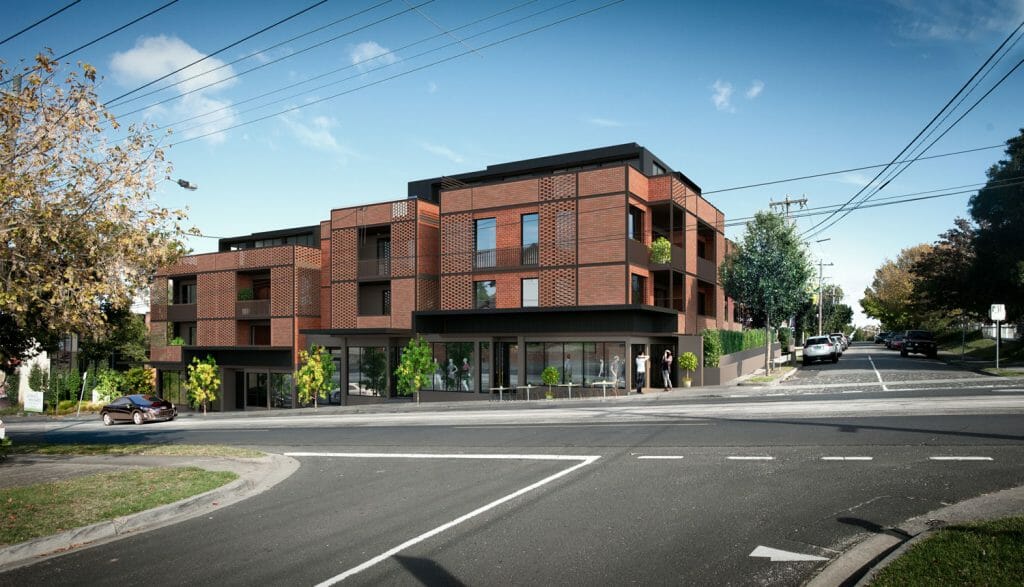 How does a photomontage evolve at The Graphical Thread? Check out this time lapse, shot for Woolworths in Launceston, which encapsulates the process involved.
We hope you enjoyed reading this as much as we enjoyed creating it. If you are an architect, interior designer or developer why not get in touch with us at our creative 3d rendering studio in Richmond. We'll be happy to assist with any 3d visualisation queries or quote requests you may have.